See Iceland from our perspective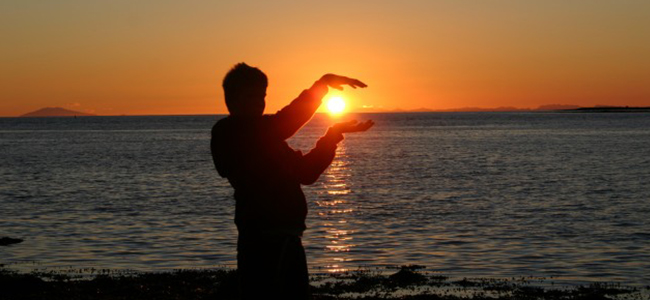 It surprise ́s many foreigners when they learn that the flight to Iceland from most main cities of Europe takes only about 3 hours. – And New York is only 5 hours away. – In Iceland everything is about unspoiled amazing nature, fresh air and clean pure water. And romance is in the air during the bright nights of summer! – If you feel like it, many outdoor activities can be arranged in the calm evenings.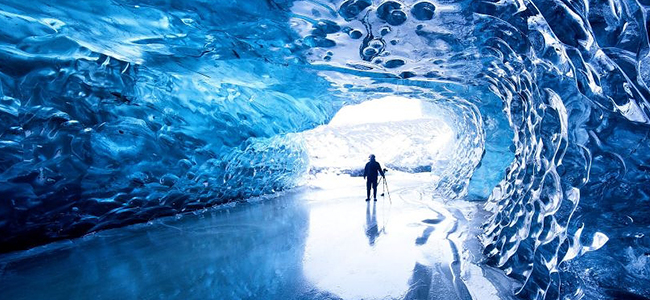 Many visitors to Iceland are surprised to learn how mild the winters actually are. The average temperature in December is 0 degrees Celsius and rarely falls below -5 degrees. The Northern Lights, Aurora Borealis, can been seen dancing in the sky in October/March. Iceland is one of the places in the world where the Northern Lights are seen most frequently.
Winter only!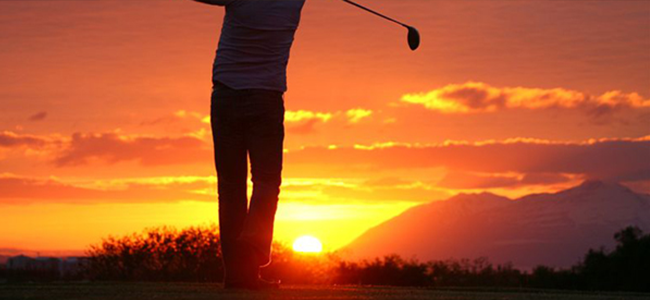 in the Midnight Sun Season, June & July
Experience the unique bright summer nights of Iceland and play golf at midnight!
Option: Participate in the Arctic Open Midnight Sun Golf Tournament in Akureyri, June 22th to 24th 2016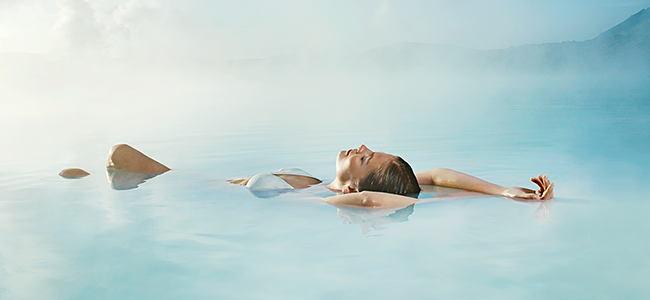 Ultimate incentive experience:            
Special modified 4 wheel drive super jeeps to the glacier
A "surprise" lunch buffet on a glacier
The Ice tunnel and caves – the longest in Europe
Black lava beaches along the powerful Atlantic Ocean
Sailing in a rib boat on glacier lagoon in between huge icebergs
Midnight sun – 24 hours daylight
Exclusive activities to choose from – especially recommended:
Inside the volcano insidethevolcano.is
Blue Lagoon bluelagoon.is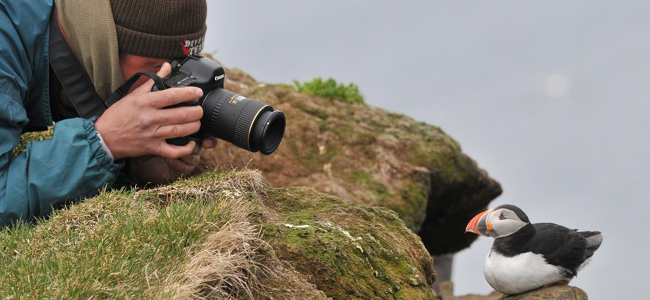 For photography enthusiasts, amateurs or professionals, the West Fjords are pure magic. The colors and light is exceptional and the landscape is ever-changing and constantly catching you by surprise. The rich bird life, the old houses, the sedentary life of the fishing villages, the waterfalls, the rivers, and of course the mighty Atlantic Ocean – all beckon for your artistic attention in an endless array of motifs. This tour is also very suitable for all nature lovers and groups of friends or families. Summer only.
Iceland Europe Travel partnership
Tel Iceland +354 518 5400
fax Iceland +354 518 5400
info@icelandeauropetravel.com
Sjávarklasinn / Ocean Cluster House
Grandagarði 16
101 Reykjavik Iceland