Reykjavík, the capital of Iceland, is today one of Europe´s most exciting cities when it comes to dining out.
Iceland is the perfect destination for those who want  exclusive experiences.
We are a destination management services in Iceland and North Europe.
A one-stop shop for travel professionals, corporate planners and anyone else looking for a perfectly planned and organized tour and program.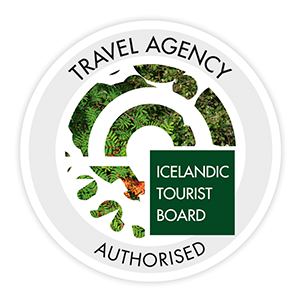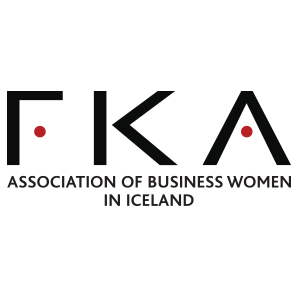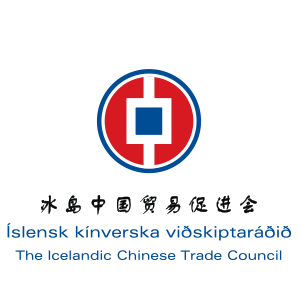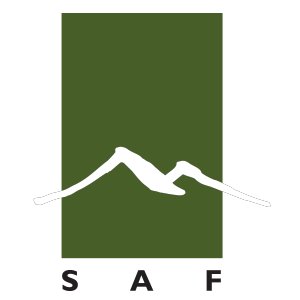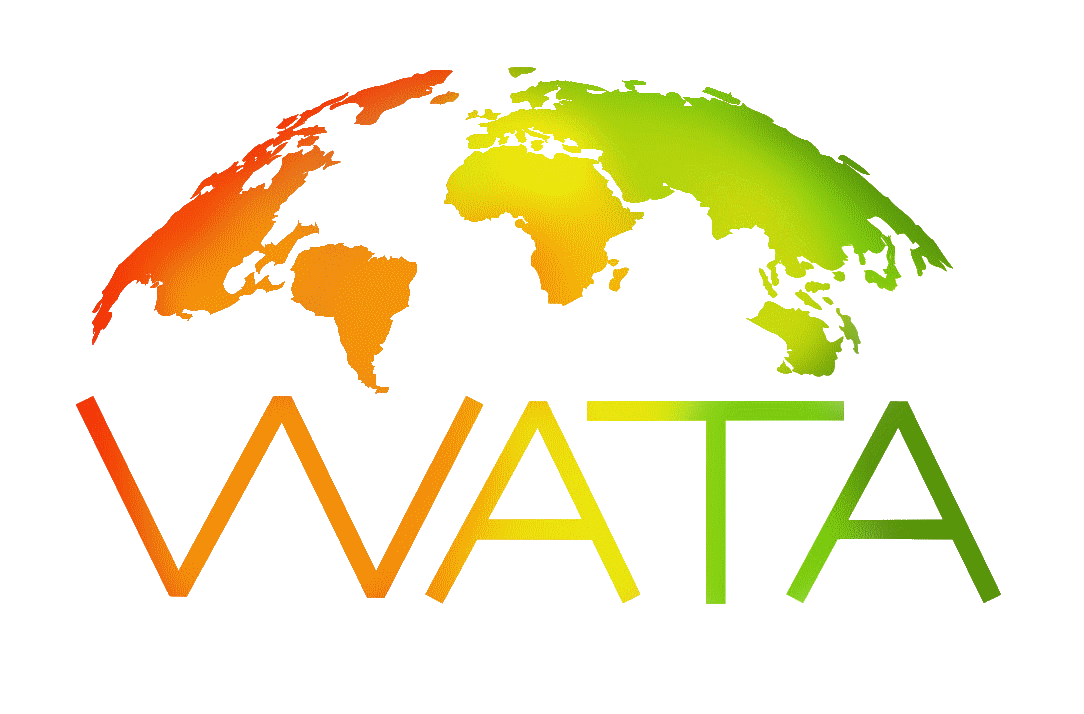 Iceland Europe Travel
Sjávarklasinn / Ocean Cluster House
Grandagardi 16
101 Reykjavik
Tel. + 354 518 5400
101 Reykjavik Iceland